T Levels combine college-based learning and on-the-job experience, giving students an opportunity to develop their practical and technical skills in a role directly relevant to their vocational course.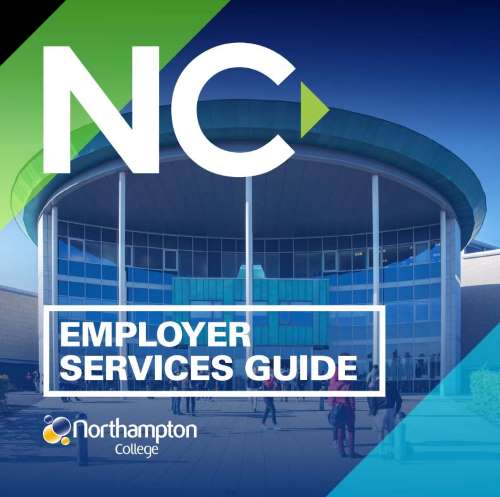 These two-year courses feature more teaching hours than most current technical programmes and include a three-month industry placement.
The Government have also launched a one-year Employer Support Fund so that employers can be reimbursed for costs incurred in delivering T Level Industry Placements in the 2023-24 financial year, worth around £12m.
Find out more about T Levels and Industry Placements on pages 13-15 of our Employer Services Guide.
For more information, please email This email address is being protected from spambots. You need JavaScript enabled to view it. or contact the Business Centre on 01604 734323.