Work Experience can be a great way to develop your future workforce while giving local young people a valuable taste of their chosen career.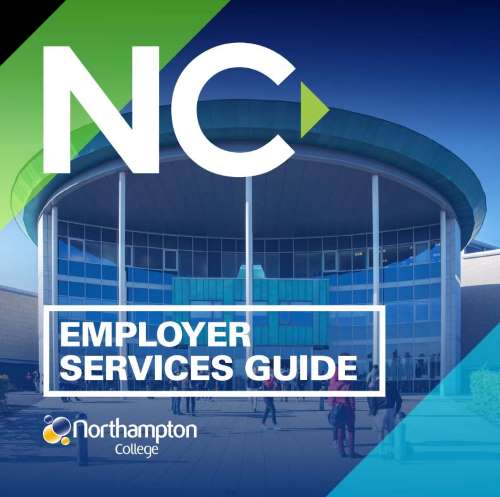 There are lots of benefits for employers that choose to open their doors to our students on work experience placements. Not only could it lead to the development of a recruitment pipeline for apprentices or full-time employees, it also provides mentorship opportunities for current employees who show management potential.
We also welcome employers to talk to our students, virtually or in person, about their organisation and the career opportunities available in your industry.
Find out more about Work Experience and Industry Placements on page 13 of our Employer Services Guide.
For more information, please email This email address is being protected from spambots. You need JavaScript enabled to view it. or contact the Northampton College Business Centre on 01604 734323.